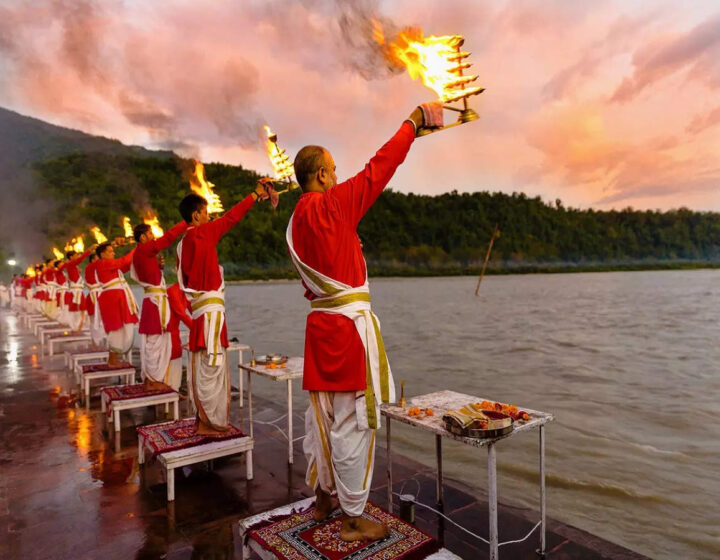 Destination: Delhi-Haridwar-Yamunotri-Gangotri-Kedarnath-Badrinath-Rudraprayag-Rishikesh-Delhi Overview Visit the holiest places in India through our Chardham Yatra Tour by Buddha Vacations. You will visit all the important holy places located on high Himalayan mountains, visit Haridwar, Yamunotri (Origin of River Yamuna), Gangotri (Origin of River Yamuna),...
Price on call
View More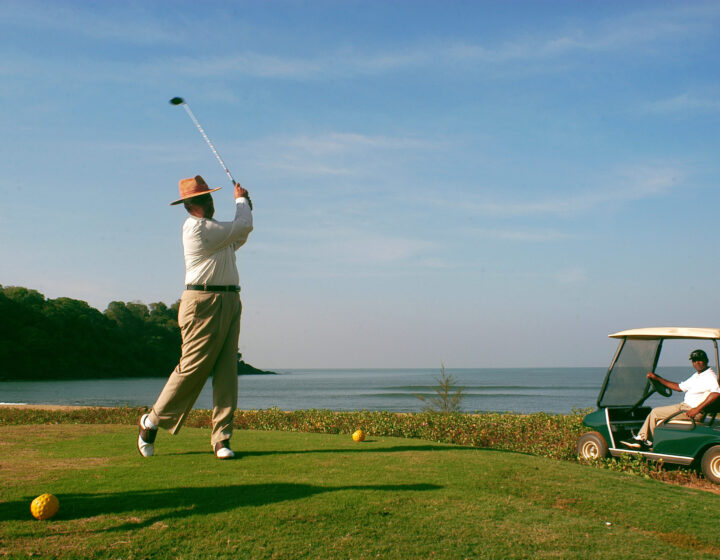 The Lalit Golf Resort & Spa-Located at the Pristine Coastline of Goa, surrounded by Sahyadri Mountain range, Close to the Talpone River, overlooking the Arabian Sea and built in the Baroque-Portuguese style architect. The Lalit Gold Resort & Spa provides double-tee-9-hole links...
Price on call
View More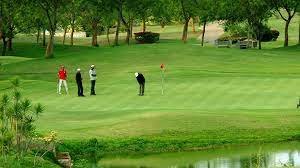 Kodaikanal Golf Club is a private membership club located in Kodaikanal, Tamilnadu. It has the history of more than 100yrs behind it 18 holes, par 71 Golf Course nestled in the famous Kodaikanal hills and surrounded by natural greenery which gives Golf...
Price on call
View More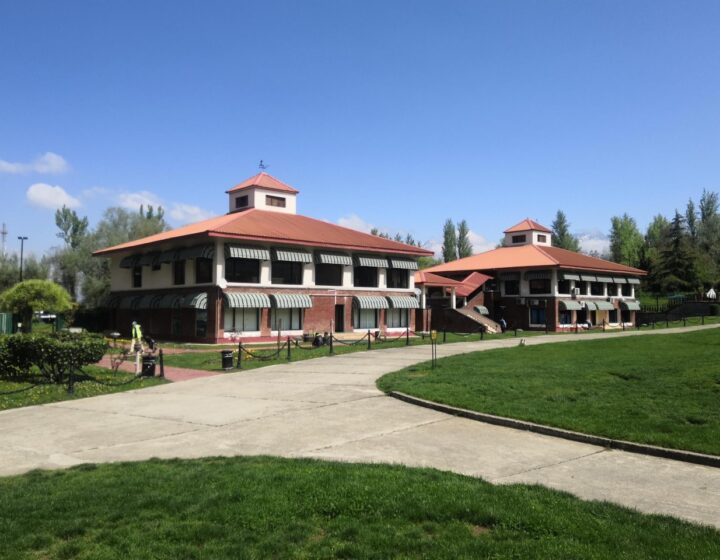 Royal Springs Golf Course is considered one of the top and picturesque Golf Course in India, located on the foothills of Zabarwan mountains (In the Himalaya) overlooking the famous Dal Lake in Srinagar. Managed by Jammu & Kashmir tourism Development Corporation. It...
Price on call
View More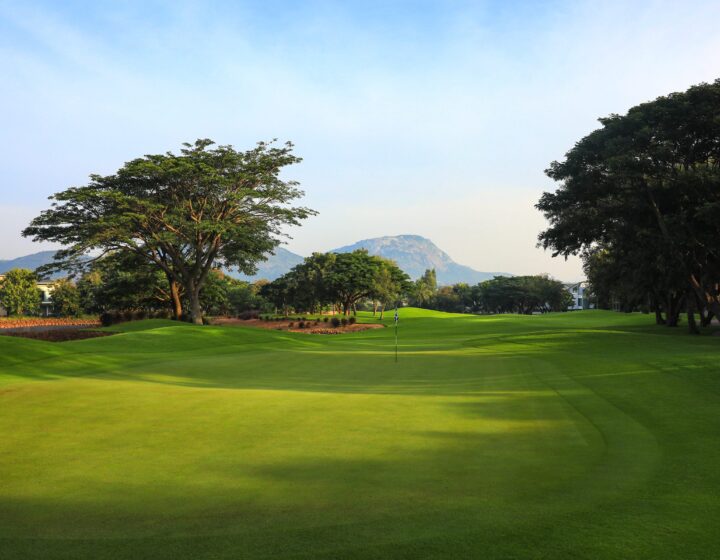 Nestled over the 275 acres lush green land, located at the foot of Nandi Hills and on the edge of Lake Karehalli – The Prestige Golfshire Club is the Classic Golf resort in Bengaluru. It offers 18 hole Golf Course and a...
Price on call
View More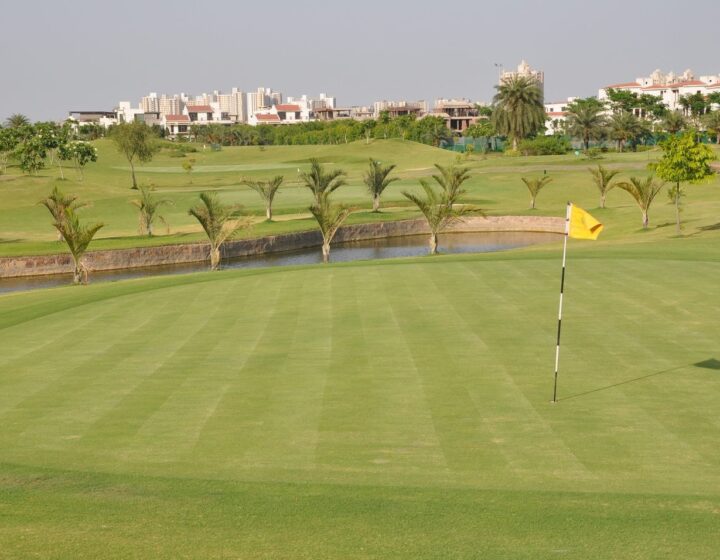 Jaypee Greens Golf resort is the outstanding 18 holes and par 72 golf club, it is part of 450 acre real estate development in Greater Noida and it is part of National Capital Region of Delhi and around. Designed by Greg Norman,...
Price on call
View More